We
Bring
Ideas to Reality
Concept Design, Rapid Prototyping,
and Product Marketing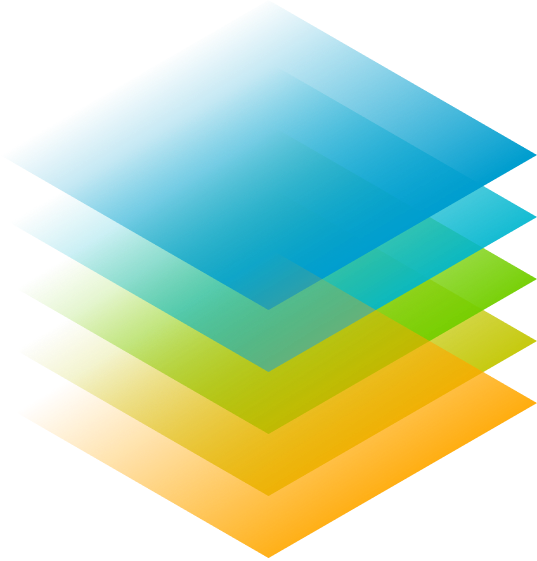 Perks of Working
with PRG
Prototyping and product development: this is why we get up in the morning…
PRG Prototyping is a high quality product development firm that specializes in producing prototypes for plastic, metal, electronics and textile products.
We have state of the art product development equipment that allows us to do prototype manufacturing in a matter of hours once the design process is complete.
We strive to be your best full service product development firm in the industry.
We look forward to helping you with your next big idea!